🎓 What is it?
Native applications for mobile, web and desktop, from a single codebase.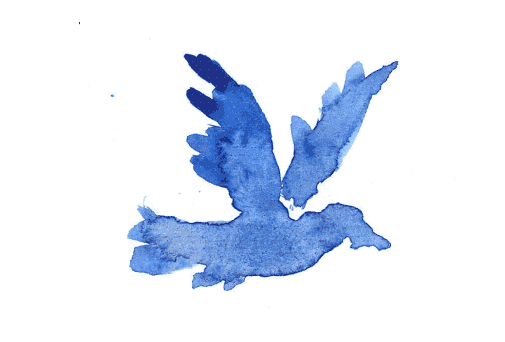 📌 Right now
👶 Where to start
🤔 Why it matters
All cross-platform frameworks (e.g. React Native, Cordova, etc.) allow you to do more with less. Using a single codebase to build multiple applications allows you to ship your product to a larger audience without getting bogged down in specialization.
Because of this, you're less constrained by implementation details. You can quickly take projects from idea to app, and with the ubiquity of mobile devices, you can reach unexpected audiences.
Flutter compiles to native code. Unlike React Native, there's no intermediary bridge translating your code to the device you're running on. This means that Flutter apps are faster than React Native apps, but not as fast as 100% native apps.
Flutter is in an interesting spot because there isn't a definitive set of patterns that have been ordained as the way to build Flutter apps. For instance, state management remains an open question: developers have ported familiar tooling like Redux into Dart.
Like with React, composing your Flutter components is also a wheel constantly being reinvented, though seemingly the most popular pattern right now for building them is with the bloc package.
🙅‍♀️ Criticisms
🙋 Who to know
🔗 Links